Click on Banner Below for Big Deals!!!
---

---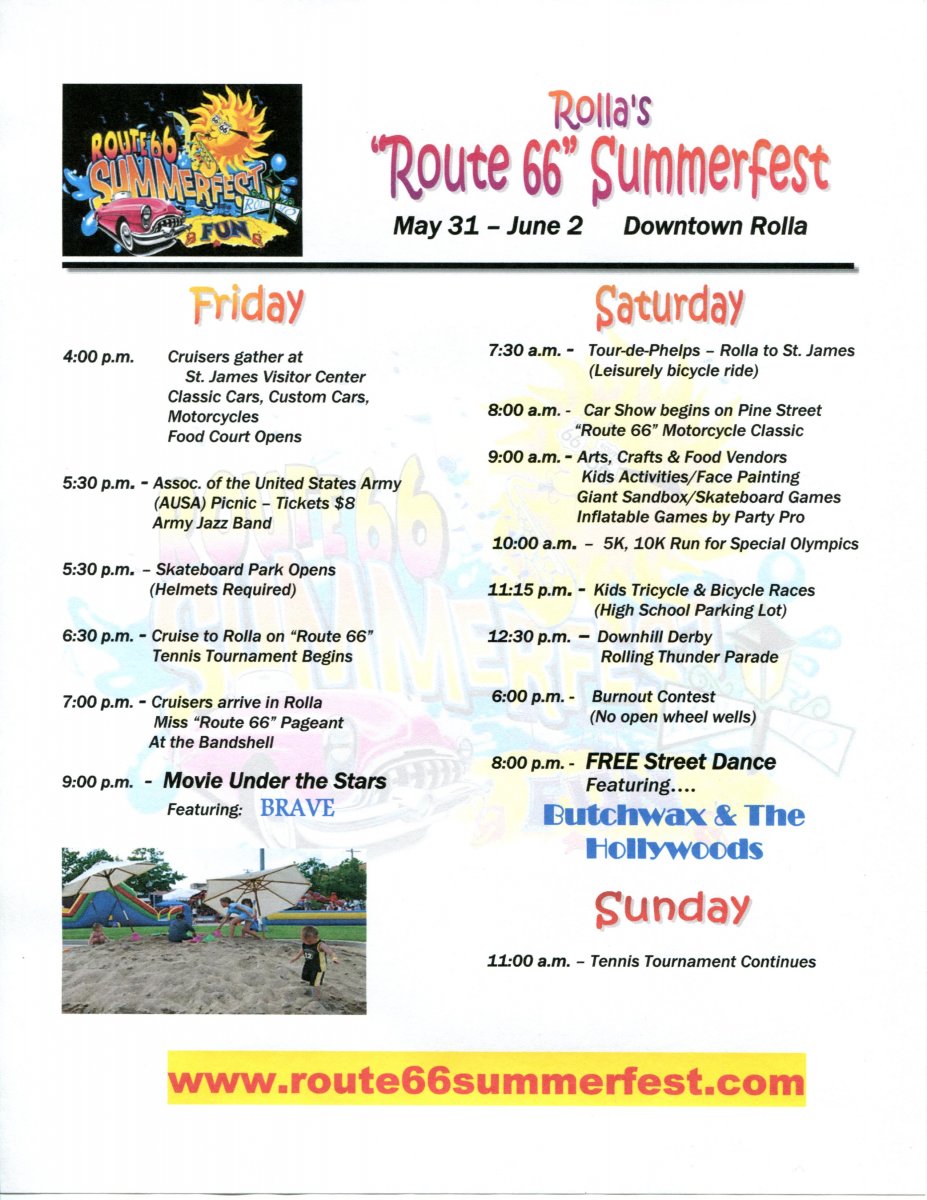 ---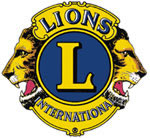 Rolla Lions Club Carnival will be held July 3rd thru the 6th 2013
In July, the sounds of fireworks and the smell of hamburgers and funnel cakes will fill the air as the Rolla Lions Club kicks off its 78th annual Carnival.

This year's Carnival will be held July 4-7, 2012 and will feature wristband nights for rides as well as stunning fireworks displays.

The Lions Club invites you to come out and enjoy a hamburger, barbecue, steak sandwich, cotton candy or Lioness funnel cake and help support a great program.
All proceeds from the Carnival benefit the Rolla Lions Club Park, vision and hearing programs, area youth activities and scholarships for local students.

---